Fast and secure hosting, managed by us, for you.
We take care of everything with our hosting package. Your website files and data are stored on a secure server, monitored directly by us 24/7. In addition, all our servers are based in France and have the VertVolt label, guaranteeing their low environmental impact.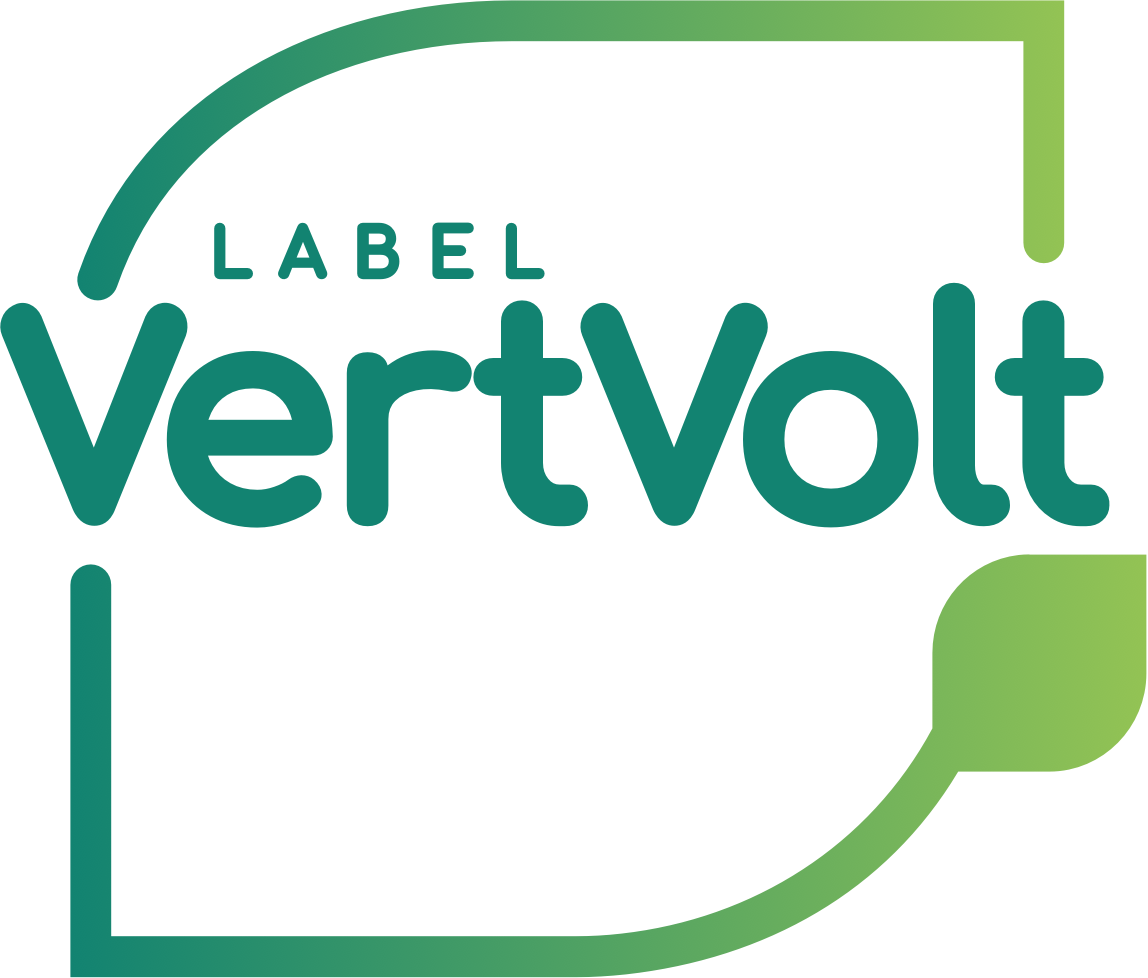 Why host your website with Opus?