A digital marketing & branded clothing agency for business & organisations of all sizes.
Businesses trust Opus International to help them grow and improve their brand identity in the most cost effective way.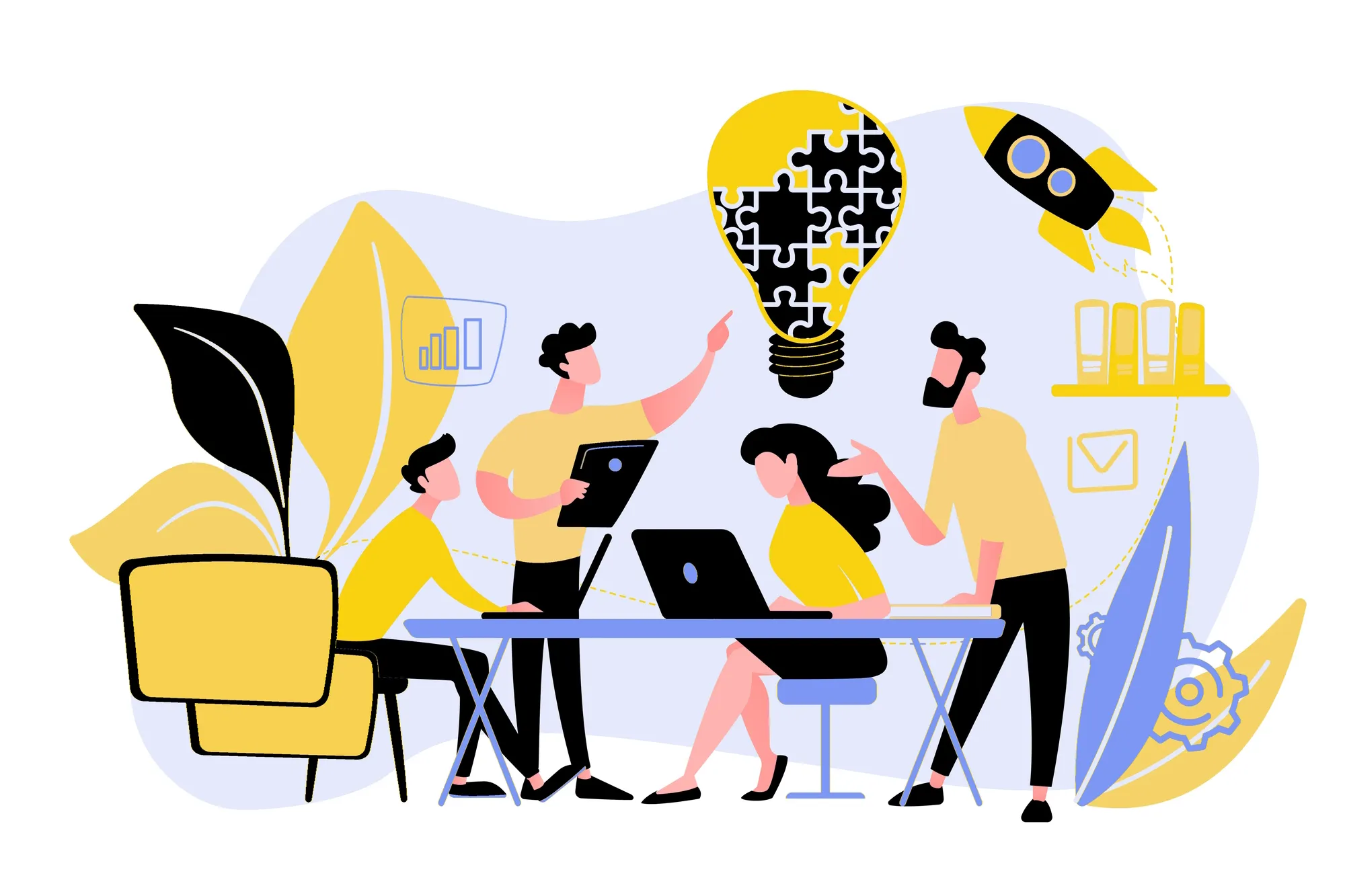 What our customers say about Opus International
Get your FREE website audit
Get your FREE website audit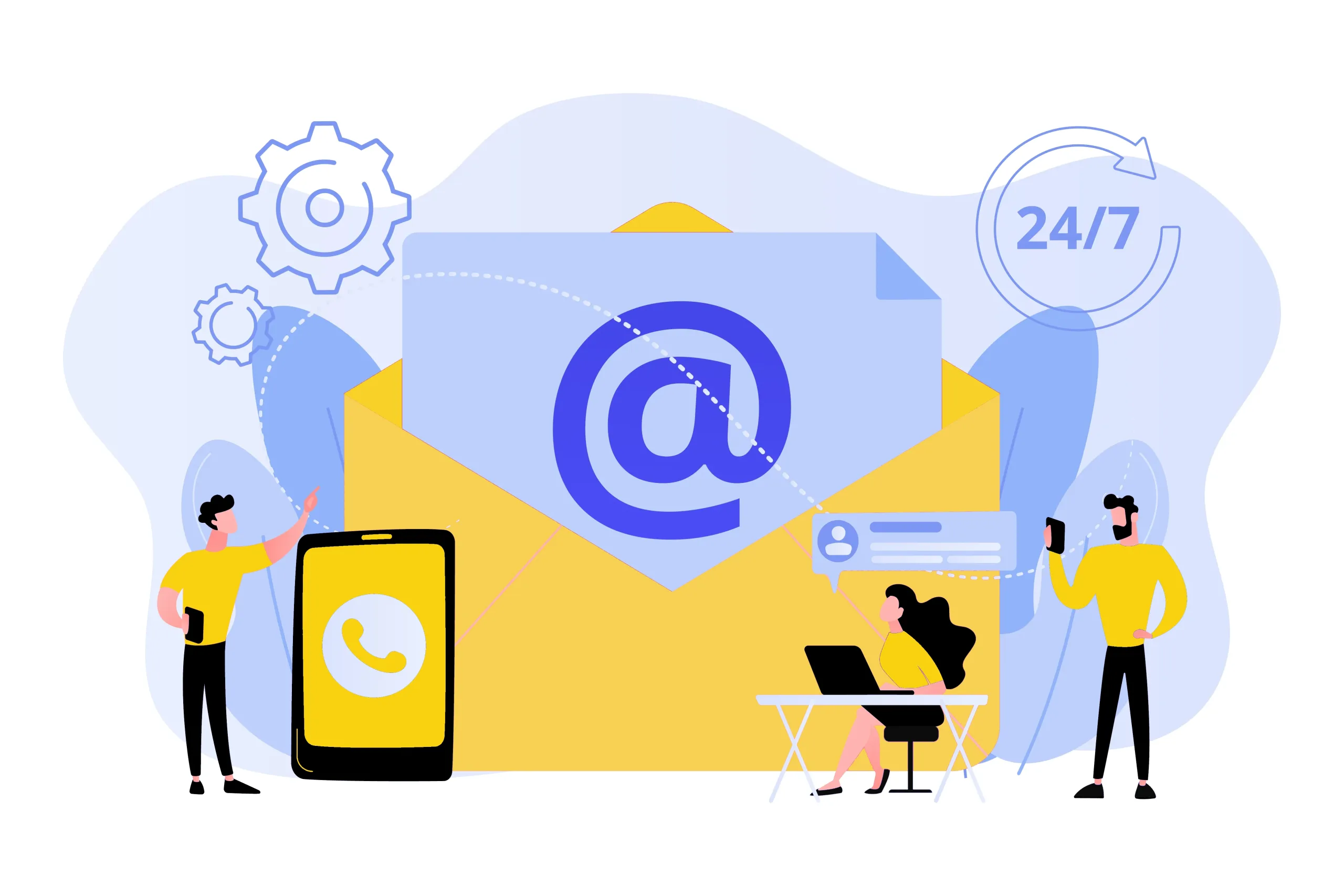 Discover the client portal
A client portal is a secure online platform that you can use to offer exclusive products and services to your customers. Imagine their surprise upon discovering an easy-to-access online space where they can find information and services relevant to them. Not only will it provide them with a convenient and personalised experience, but it will also help you improve your operational efficiency. As if that wasn't enough, you can also reduce the workload of your customer service team. Win-win!