A digital marketing & branded clothing agency for business & organisations of all sizes.
Businesses trust Opus International to help them grow and improve their brand identity in the most cost effective way.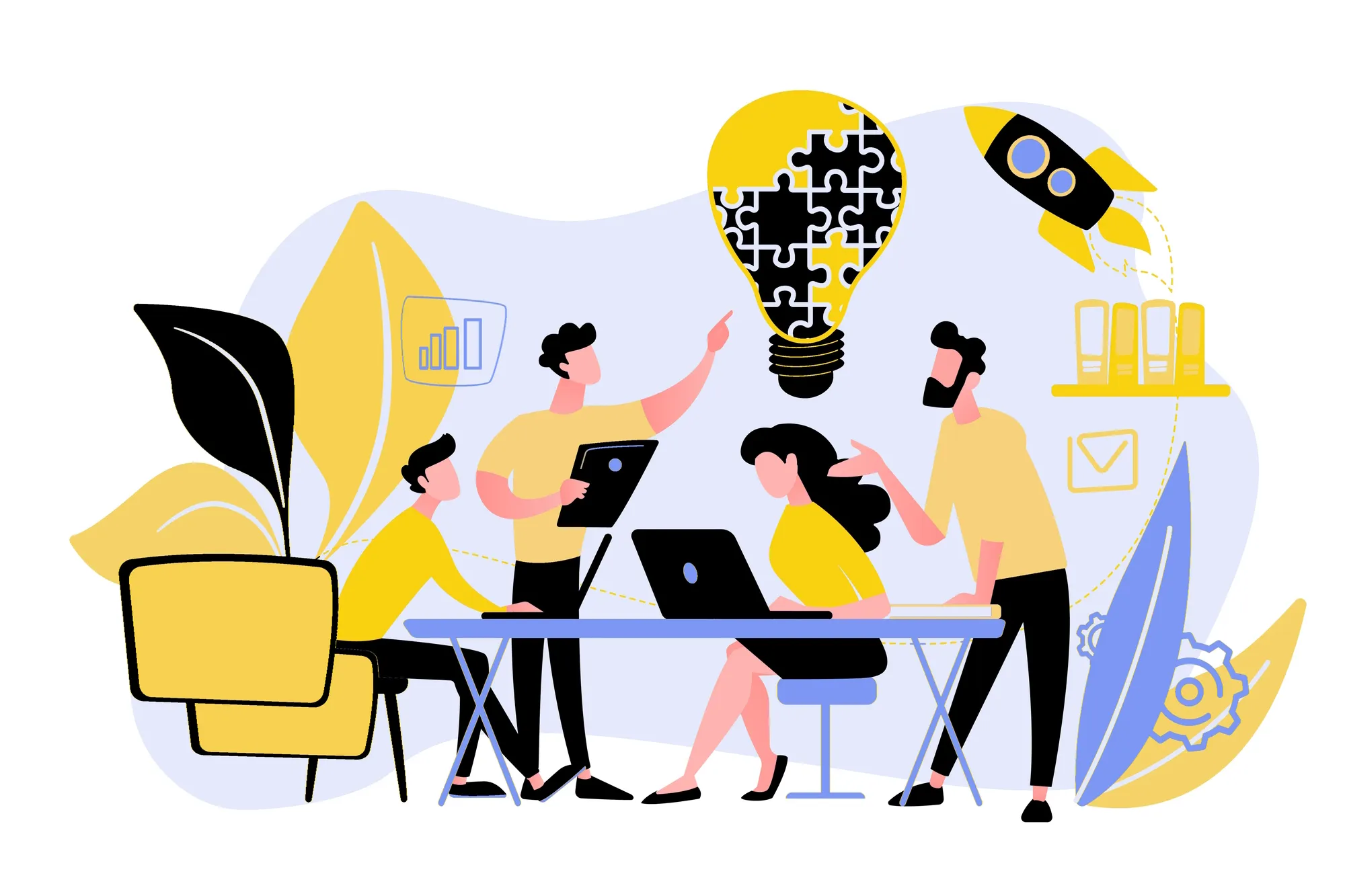 What our customers say about Opus International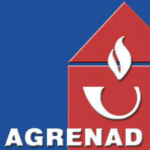 "I am delighted to recommend Opus International for their excellent work on our new website for AGRENAD (Customs School Management Association).
As the manager of AGRENAD, I was very impressed with their professionalism and commitment to understanding our needs. Their team was responsive to our feedback throughout the process and created a modern, clear and efficient website that met our expectations perfectly.
We are very grateful for their expertise and would definitely recommend them for any digital marketing project."
Marie Pierre Gesta Tolotti, Manager, French Border Force School (AGRENAD)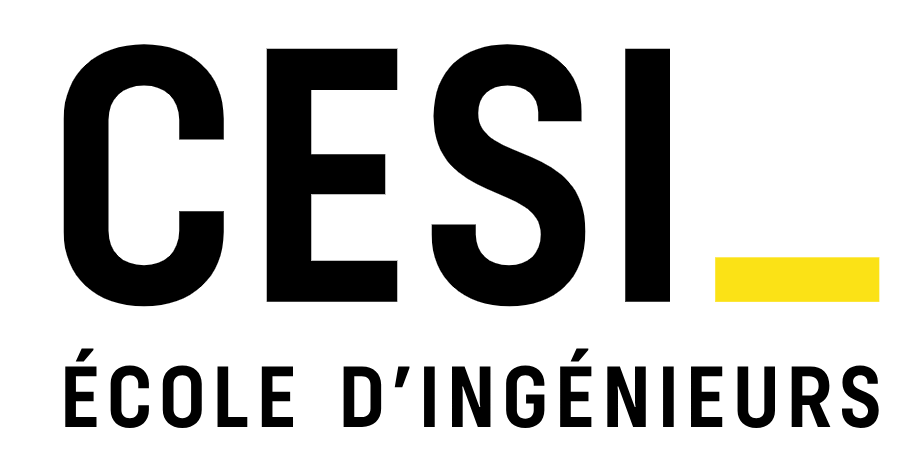 "I have had the opportunity to work with Opus International on a number of occasions for branded clothing orders for our students and staff.
Their team has always been professional, responsive and attentive to our specific needs.
The quality of the garments we received was outstanding, the delivery times excellent and the customer service first class.
I would highly recommend Opus International to any company looking for branded clothing."
Charlotte Coudert, Communication Officer, CESI engineering school
Get your FREE website audit
Get your FREE website audit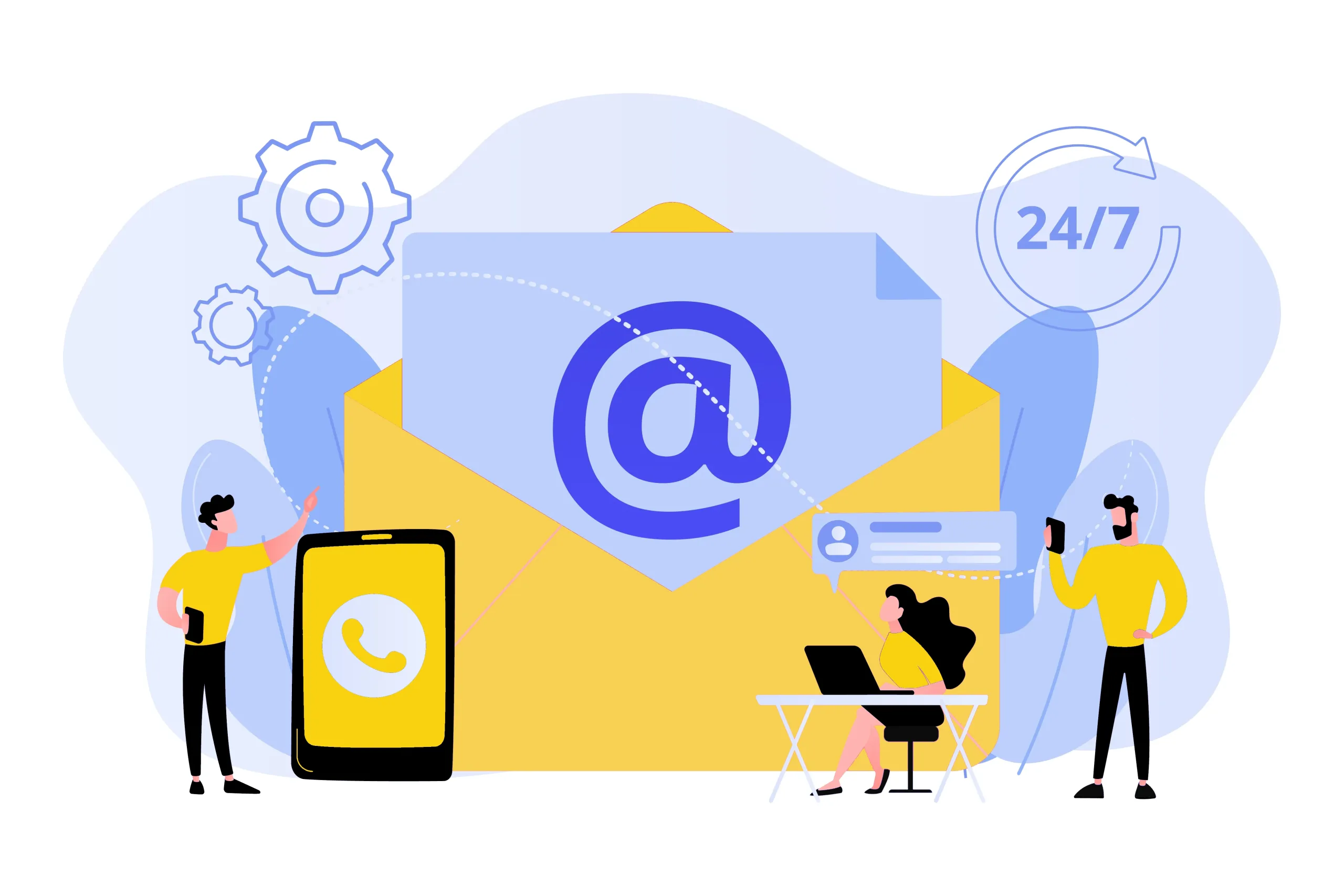 Discover the client portal
A client portal is a secure online platform that you can use to offer exclusive products and services to your customers. Imagine their surprise upon discovering an easy-to-access online space where they can find information and services relevant to them. Not only will it provide them with a convenient and personalised experience, but it will also help you improve your operational efficiency. As if that wasn't enough, you can also reduce the workload of your customer service team. Win-win!